"Recently moved from Norwich to Bristol and every person we've dealt with at CJ Hole Bradley Stoke has been excellent. Our last letting agents were appalling and it's completely refreshing to deal with a team of professionals who work hard to look after their tenants as well as their landlords. We had some special requests as well as a couple of snagging issues on our new property and they have been quick and accommodating with getting everything sorted. I never thought I'd say this about an estate agents but I cannot recommend CJ Hole highly enough."
"Catherine & Helen at C J Hole's Bradley Stoke office were both extremely helpful during our local house purchase proceedings, enabling our move to be remarkably stress-free."
"We have recently rented out and also sold a property through CJ Hole in Bradley Stoke. Right from the very first meeting at the property, I found the team very professional, helpful and easy to work with. We took the fully managed rental service and found this gave us real peace of mind. The team were always ready to resolve any issues that came up really efficiently and with great communication. We then decided to sell the property and again the team were excellent. Giving us really sound advice on the selling price and on potential buyers. Managing the process thorugh to completion very effectively. Dealing with CJ Hole felt more like talking to friends than an Estate Agent. I strongly recommend them :-)"
"An excellent service from CJ Hole. The staff are so friendly and keep you updated on the progression right the way through. I would 100% recommend this company. Thanks to everyone involved with our sale."
"If you are renting your property out, l highly recommend CJ Hole Bradley Stoke to use. Very professional and helpful, the entire team seem to know the business inside out. Had 2 offers within 2 days of property going onto the market!"
"Great support from the whole team at CJ Hole, Bradley Stoke, from arranging the viewings to giving good alternatives. Thank you with the help also in negotiating the few sticking points. will be back with the next client."
Opening hours
9:00 – 18:30 Monday
9:00 – 18:30 Tuesday
9:00 – 18:30 Wednesday
9:00 – 18:30 Thursday
9:00 – 18:30 Friday
9:00 – 17:00 Saturday
Address
Willow Brook Centre
Savages Wood Road
Bradley Stoke
Bristol
BS32 8BS
Call 01454 626300
Meet your local property team

Request your FREE valuation
Most online valuations just aren't accurate because every home is unique, even when they're next-door to each other. One of our experts can visit and value your home properly, so you'll have a valuation you can rely on.
Fee free expert mortgage advice

For completely free advice on the whole mortgage market, talk to us today to learn how our adviser partners at London & Country can help you find the best rates and the most suitable mortgage just for you.  


Find your local property experts

We really know our market. If you're buying then you should speak to us first – our advice is completely free.

Request a property viewing online

See a property you like? Use our online system to request a viewing for that property at a date and time that suits you.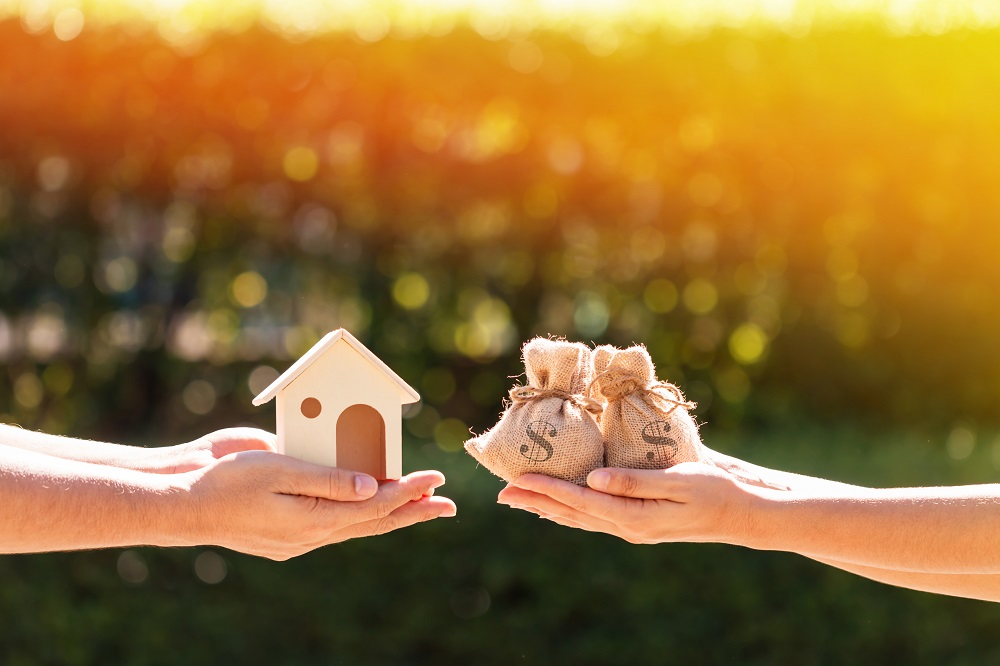 Gazumping and gazundering - what are they and how can you avoid them? Find out with our guide.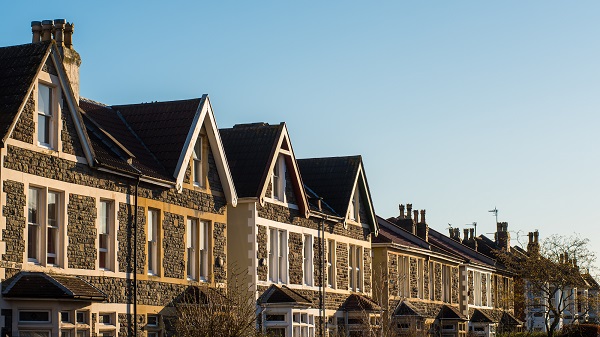 If you're thinking of moving to Bristol but don't know where to live in one of the UK's fastest growing cities, we recommend Bishopston. Find out why in our area guide which goes through everything you need to know about living in Bishopton. F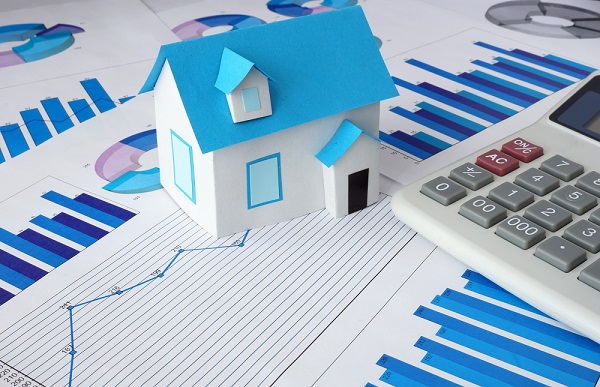 Learn about swap rates in the UK here and see how they affect fixed rate mortgages.